Door and hardware experts
committed to precision
Choose a smooth process and fine finish for
your home or commercial operation.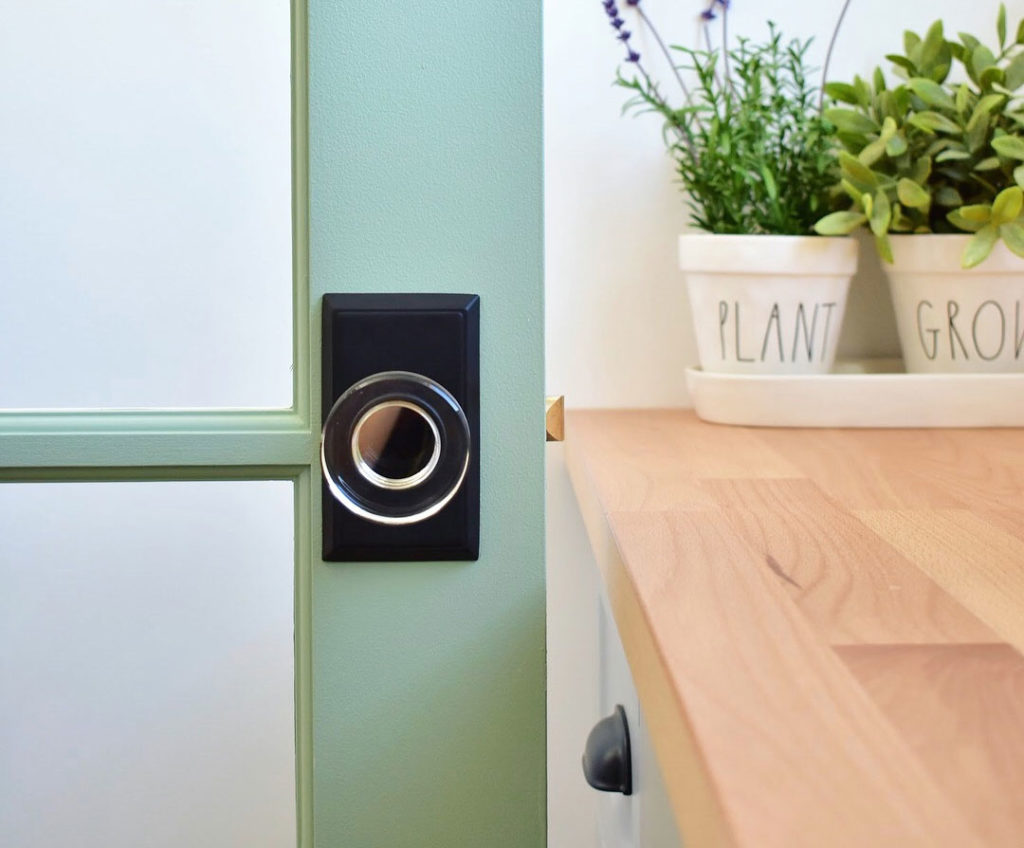 THE INTEGRITY OF A PROJECT RELIES ON THE DETAILS
Shortcuts and careless mistakes are an
invitation for:
Your project demands better than that.
That's why we invest the expertise of three generations into every project in any industry.
See that every piece fits
securely into place
Choose responsive customer service, top-tier capability including custom fabrication,
and personal responsibility so you finish with a job well-done.
We supply the right hardware, doors, specialty building materials and custom fabrication so your project has precision from start to finish.
Top-tier materials, design expertise and exclusive offerings like installation and custom fabrication to match your existing systems and hardware so your finished project looks as seamless as it is reliable.
Offer fine hardware and design expertise directly to your homeowners when they connect one-on-one with our showroom
designers.
Our showroom is open to the public for any project size or scope. You'll have an expert helping you piece together the perfect combination of function, design, and price.
Sword is a company I can rely on to make my job more successful. As an architect, I have to know enough about every piece of the building we are designing and detailing to make sure it is correct. However, I've learned that I'm not an expert in every piece of hardware and what's required for door conditions. For the last 30 years, Sword has been that expert. They partner with us early in the design process and walk through the project – understanding the Owner's desires and then putting together a budget to include every necessary pull, lockset, hinge, closer, and every piece of hardware.
Steve Fitzpatrick
FITZPATRICK ARCHITECTS
Since 1964, our family has watched technologies and processes evolve, but one thing hasn't changed: the satisfaction of perfect fits, sharp aesthetics, flawless function and happy customers.


This is our commitment to you:
One of specialists will work directly with you to oversee your project from start to finish. We'll work with you every step of the way to ensure the success of your project.
Realize the satisfaction of a project that's solid from the inside-out. Everything looks as good as it performs.